The guest room on the 1st floor of our house is a cozy retreat for friends and family and it offers everything you need for a pleasant stay. The room is bright and airy and has a private bathroom with shower and toilet and a flat-screen TV.
A few insights into the room "Wilhelm"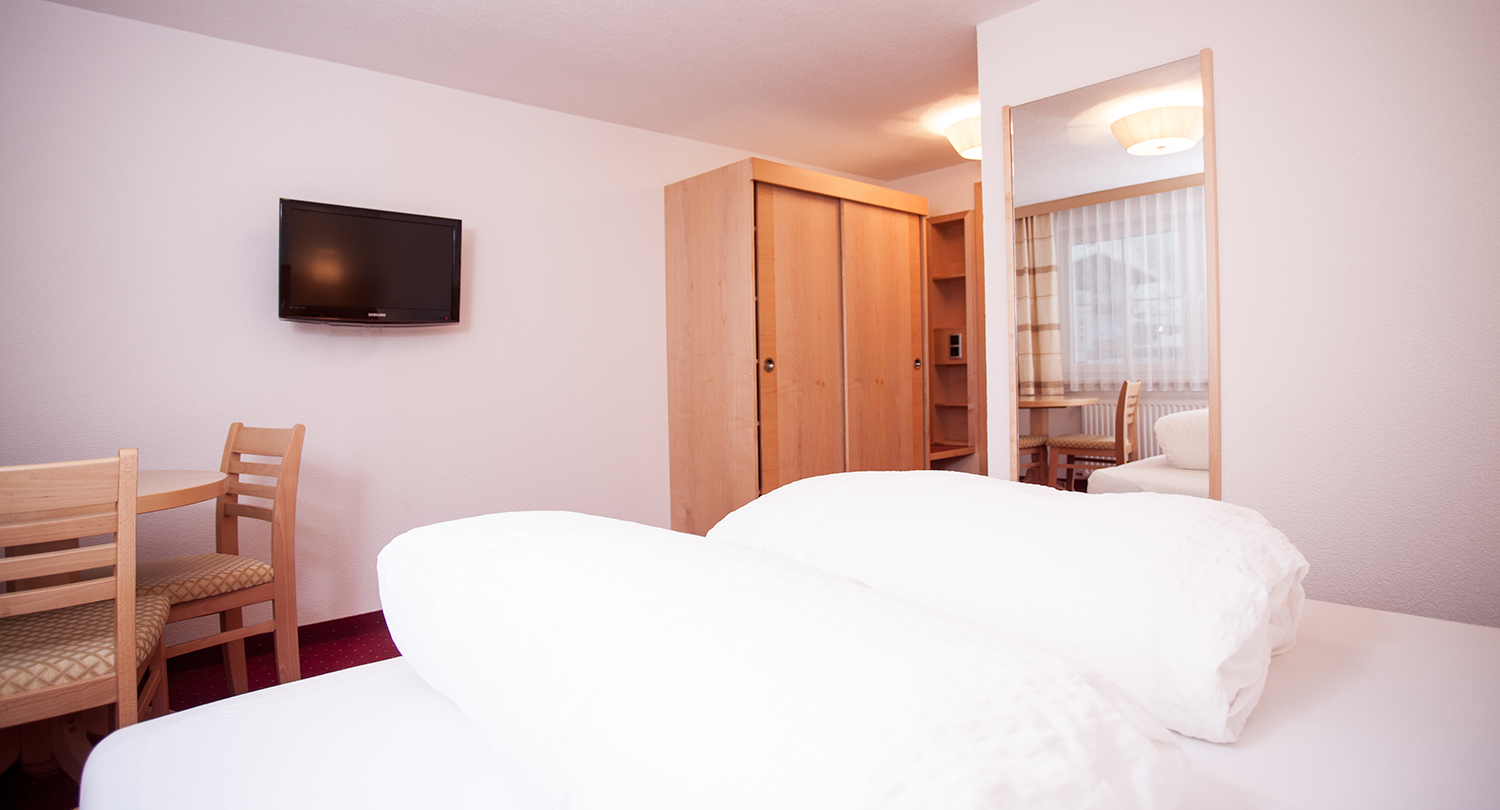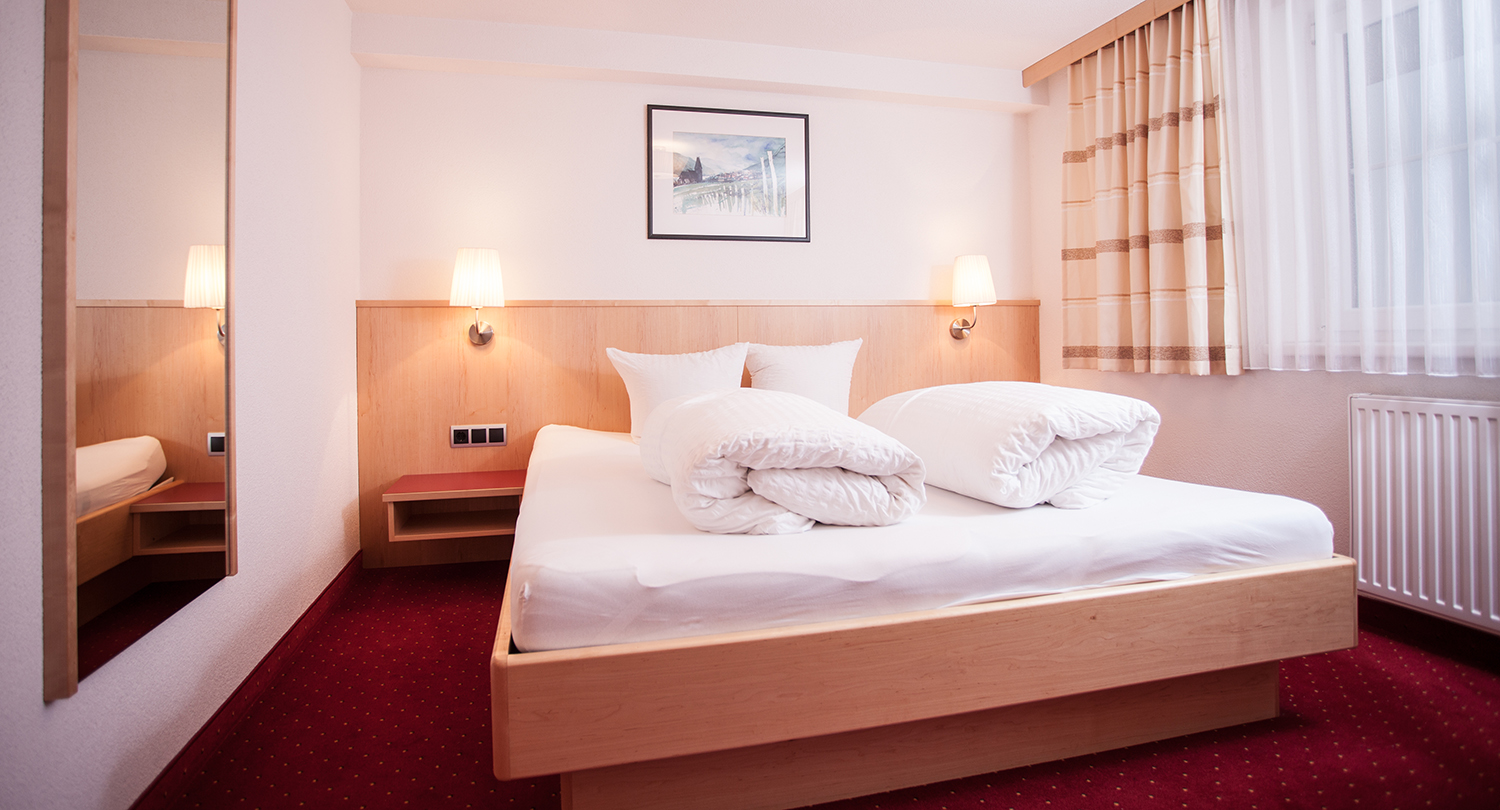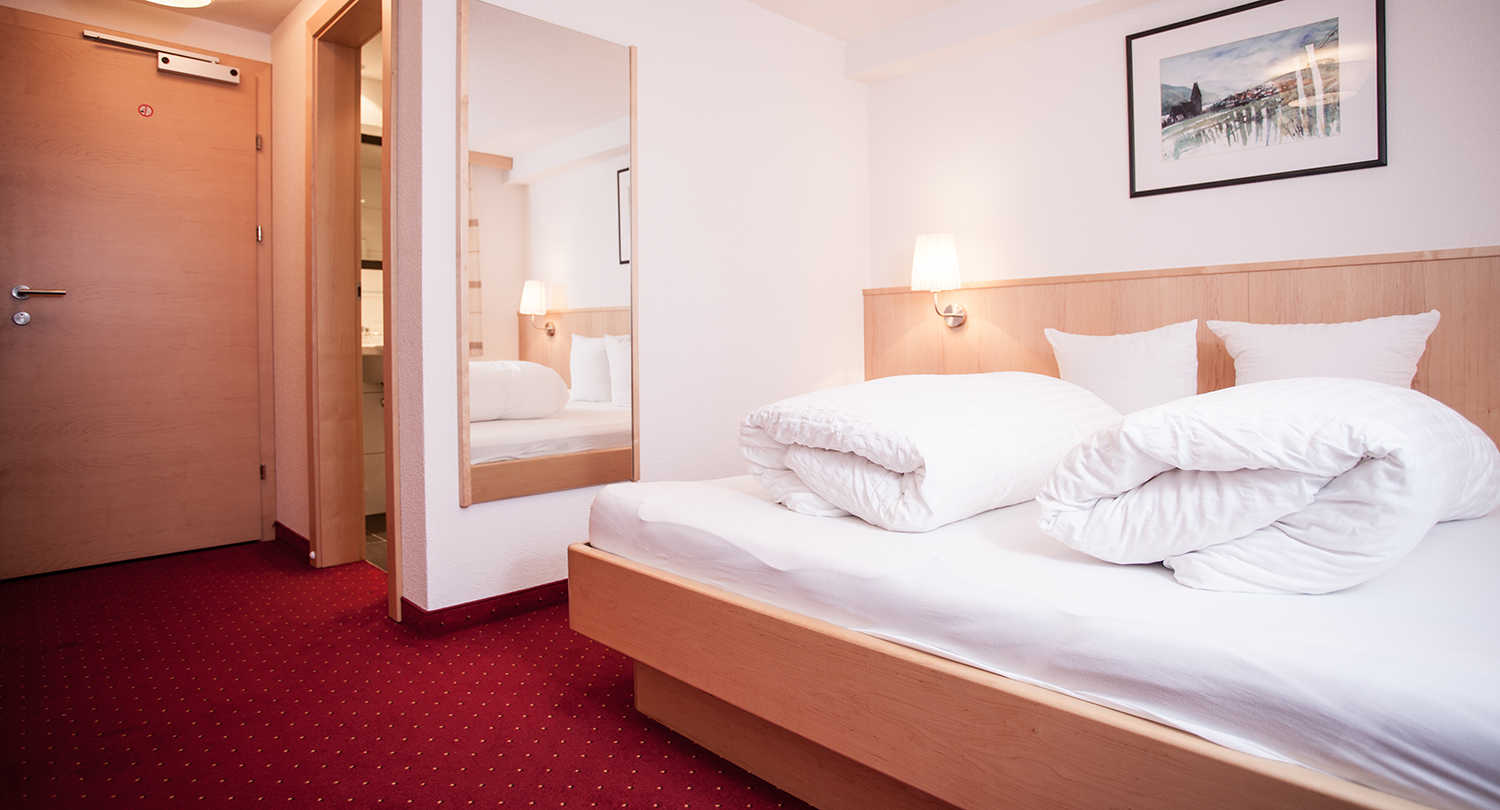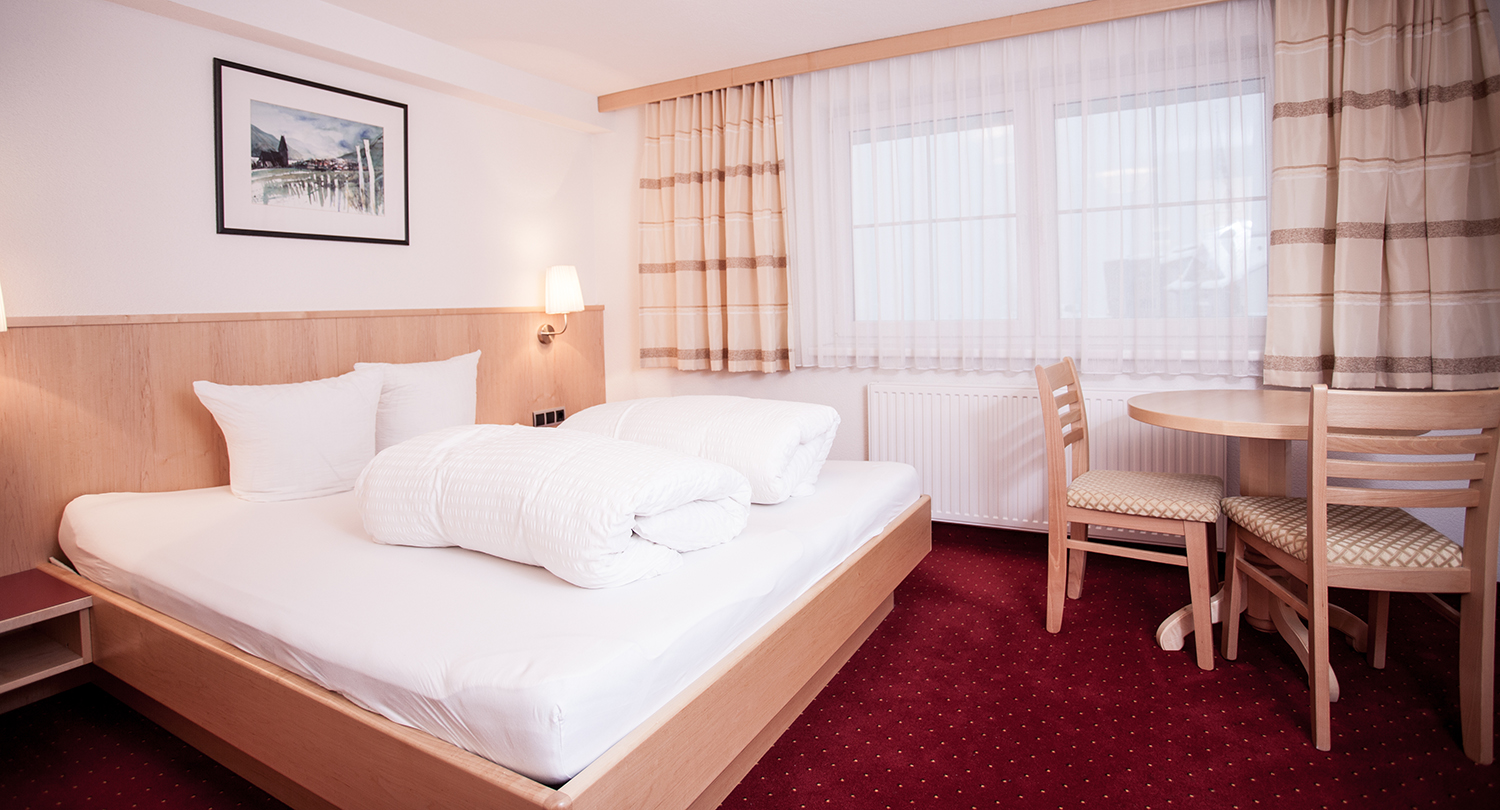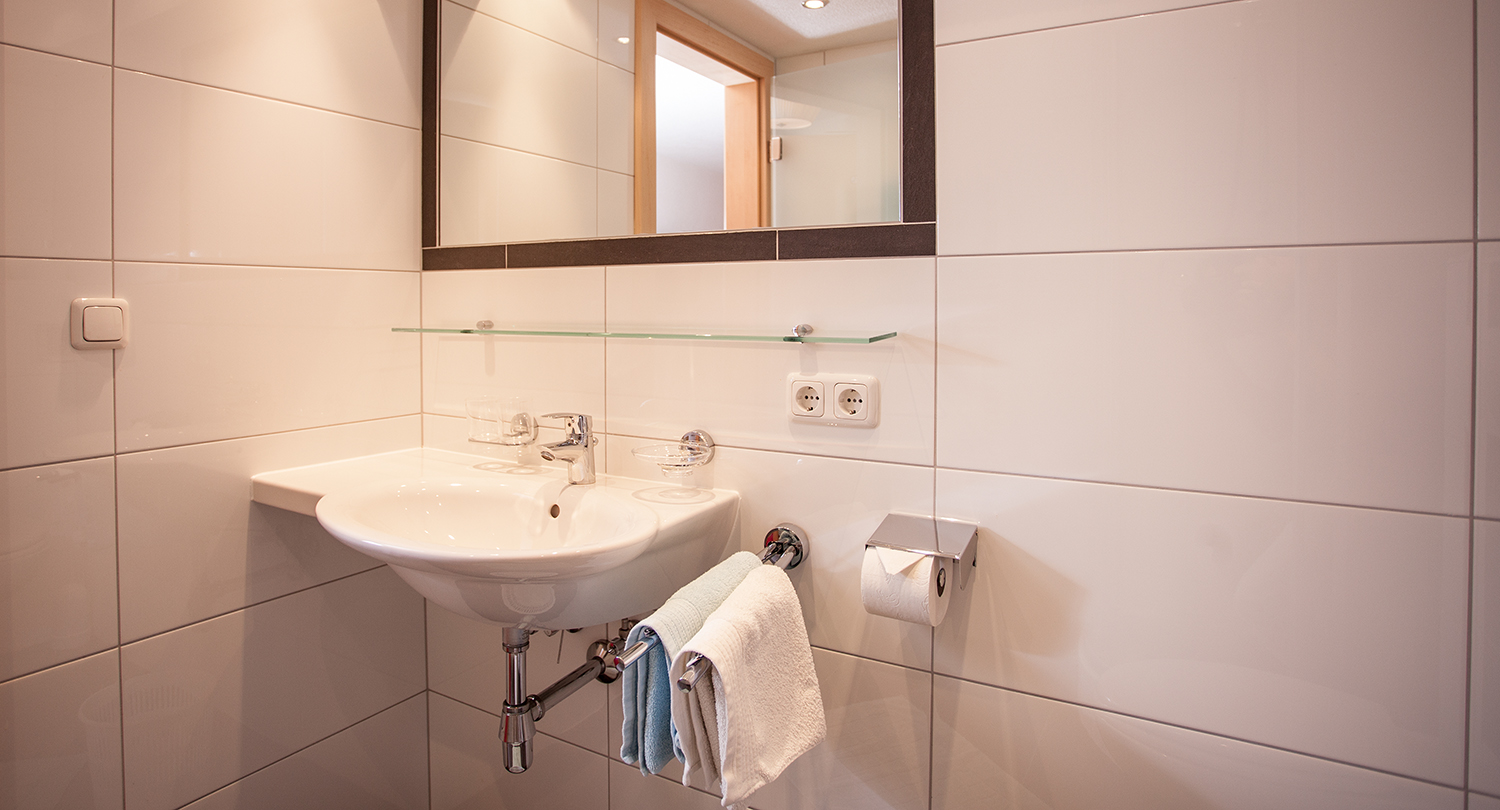 Booking condition
Use of the sauna
Booking condition
The room rates are per day and per person. To the price is added the tourist tax in the amount of €3,00 per day and per person (from 15 years). For short stays (up to 3 nights) a short stay surcharge of €15,00 per day and per person will be charged.
Use of the sauna